Psalm 16:11 "You will show me the path of life; In Your presence is fullness of joy; At Your right hand are pleasures forevermore."
We are Roger and Thanne Cole…While professing Christians for more than thirty seven years, a series of God directed steps seven years ago, led us into a small ministry of Missions Advocacy, Helps, Encouragement, and Visual Tools to help you in your personal walk and ministries. All the Scripture Logos, Hymns, & Videos are available for your use and free download.
We are excited to share with you some of our ministry partners around the world, located in Zambia, Africa; Orissa India; and in Cali, Colombia. You may also access our Scripture Videos, and Scripture Logos. These are available for download, free.
You may click on any and go direct to their pages.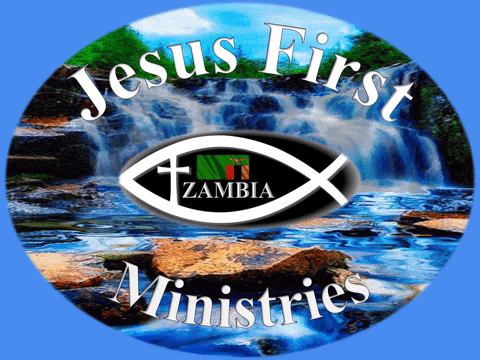 Bach Cello Recital of Chapman
-
Rodrigo Sarrao
Click Here To Follow Us on Facebook.