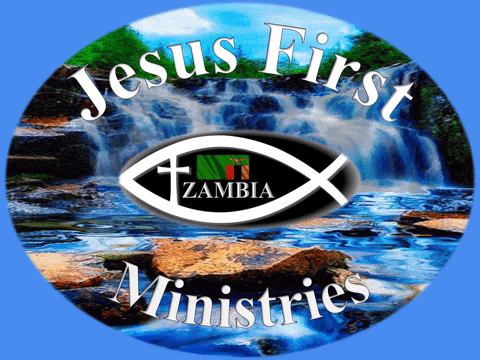 Jesus First Ministries -Zambia, is Non-Governmental, non-partisan and non-profit- making Christian Organization that is registered with the Government of Zambia.
Our organization operates in Lusaka Province. Its major goal is to support the rebuilding of lives in poverty stricken communities
To transform the lives of marginalized people; especially the orphaned, vulnerable children, and the mother's affected by extreme poverty. We want to improved quality of life in their future.
​
Reverend Phillip Ng'uni and his wife Bridget have been helping children and women and the vulnerable in Chilanga, Linda, Shimabala, and now in kanyama compounds for the past five years
Above, from left to right Phillip, James La-Follette holds baby Lwinu , Lambirani our first born daughter, Heather La-Flollette, Bridget,Lwiza our fourth born, sitting down from left is Mrs. Ndhlovu one of our family friends followed by Lusungu our second born and Luweme on the end.
Women are helped with literacy programs by identifying the academic needs of each individual and help them accordingly.
Women are also engaged in skills empowerment programs help self sustenance. These programs include tailoring and knitting, peanut butter-
making and Gardening.
We identify needy and vulnerable children in these communities and provide for their care by Feeding children porridge and giving them educational lessons This is done to help prevent the venerable and orphaned children from getting malnourished and help them to keep away from evil vices and keeping the away from streets while helping those living with HIV to have health foods.
Children are helped with educational needs and these are; paying school fees for them buying school uniforms, book, and all schooling tuition's.
Site Map Just Click And Go
Heading 6
Contact
Prayer Requests
Donations