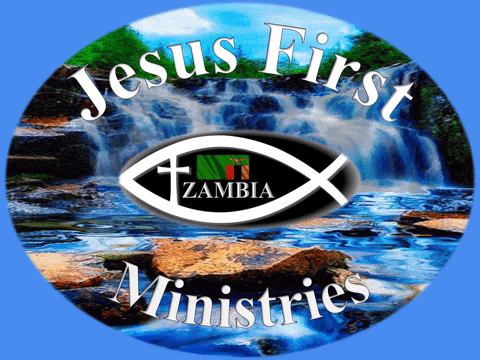 CHILDREN'S PROGRAMS
We identify needy and vulnerable children in these communities and provide for their needs.
​
Feeding children porridge and giving them educational lessons This is done to help prevent the vunerable and orphaned children from getting malnourished and help them to keep away from evil vices and keeping the away from streets while helping those living with HIV to have health foods.
​
Children are helped with educational needs and these are; paying school fees for them buying school uniforms, book, and all school requirements.
We also try to meet their personal and Spiritual needs while we help with counselling and praying with them.