​
In March of 2015, my wife Thanne, traveled to Lusaka Zambia from Albuquerque, and spent a life-changing 6 weeks with Vincent, Samantha, and our "New" adopted grandkids: Madisyn, Ahlyvia, Serenity, (and our latest, Viktorya). Here is a little video of her trip:
To Be Continued.......
Our Missions Advocacy
Zambia Africa
We Advocate and try to encourage the following ministries in Africa
​
ACT OF MERCY MISSIONS
Vincent and Samantha Luwizhi in Zambia, Africa.They are affiliated with YWAM, Tyler, Texas, and have been in Lusaka for six years. Currently they are helping support Kabanana School, and minister to 400 children. They are also involved with other Zambian projects;
You May see more on their Facebook & Instagram Page
DANIEL & LISETTE DECEMBER
While in Africa, Thanne traveled to the island of Siavonga, where the gospel was shared for the first few times. A great friendship was developed with Daniel December, and since Daniel has married Lisette, and they has moved to Munyama, Siavonga, and a new church has been planted. 10 Are Planned.
You may see all about their ministry at their website:
Just Click https://www.revalval.com/ Facebook is at:
​
​
PHILLIP & BRIDGET NG'UNI
Ckick On the Logo Below and go to our dedicated website pages for Phillip and Bridget Ng'Uni.
​
Rather than a lot of words, please enjoy these little videos, they tell the story better.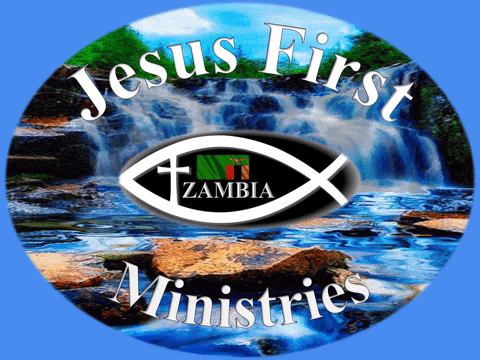 Although we don't accept any donations on this website, if you would like to be involved with this fine missions work, and help them finanacially, please send me a quick note via the contact page and we will get you connected.