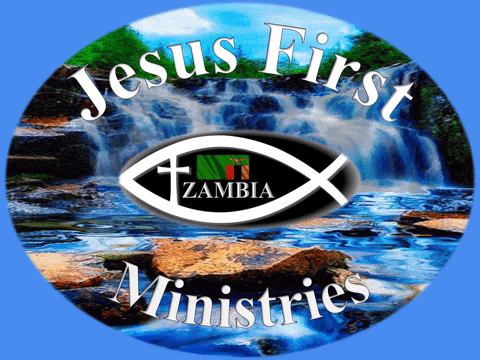 Pray with us that God be at the center of these programs.

Pray for Resources for children's school needs and for food needs.

Pray Resources for women programs.

Pray Evangelism materials, Bibles, tracts and any other materials that can help spiritual growth of the ministry.

Pray that we can find resources to rent a small farming area to provide provisions or the children's nutritional needs.
​
Mobile Phone No.
+260 977 777748
​
​
jesusfirstministrieszambia@
gmail.com