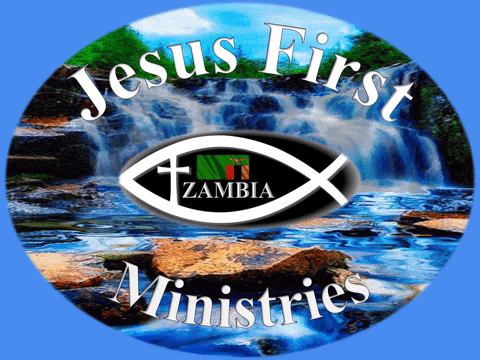 ​
Mobile Phone No.
+260 977 777748
​
jesusfirstministrieszambia@
gmail.com
You May Contact Us
Using The Form Below.
Pray with us that God be at the center of these programs.

Pray for Resources for children's school needs and for food needs.

Pray Resources for women programs.

Pray Evangelism materials, Bibles, tracts and any other materials that can help spiritual growth of the ministry.

Pray that we can find resources to rent a small farming area to provide provisions or the children's nutritional needs.
Thank your for donating to Jesus First Ministries Zambia. All funds received will be used as you direct for "Feeding the Children"; "Drilling A Bore Hole"; "Ministry Support"...etc. You may safely give through PayPal's international division called XOOM. Below is a Xoom link.
​
​
You will have to supply the following information to complete the transaction: Note-You will supply the dollar amount on the link.
​
Name: Phillip Manford Ng'uni
Plot No. 10882 Mount Makulu
Chilanga, Zambia
Designate "Cash Pick-up"
ECO or AB Bank, Lusaka Zambia
+260 977 777748
​
​
Thank You for Blessing Our Ministry.
​
​
​
​