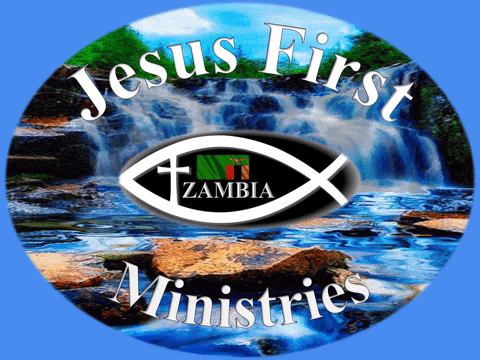 This is Shimabala Centre where we are currently feeding children only once per week, due to lack of resources. On this day James and Heather La-Follette witnessed the feeding.
​
The other challenges the centre faces is a severe water shortages. The borehole from which they fetch water is about two kilometers (1.25 Miles) away from their homes and it services more than 600 people of 5 different villages.
​
We desperately need donations to be able to drill a bore hole to meet the water needs of these precious people. Will you consider a donation?